Chase x Duce N Belle "Face 2 Face" video coming March 04, 2022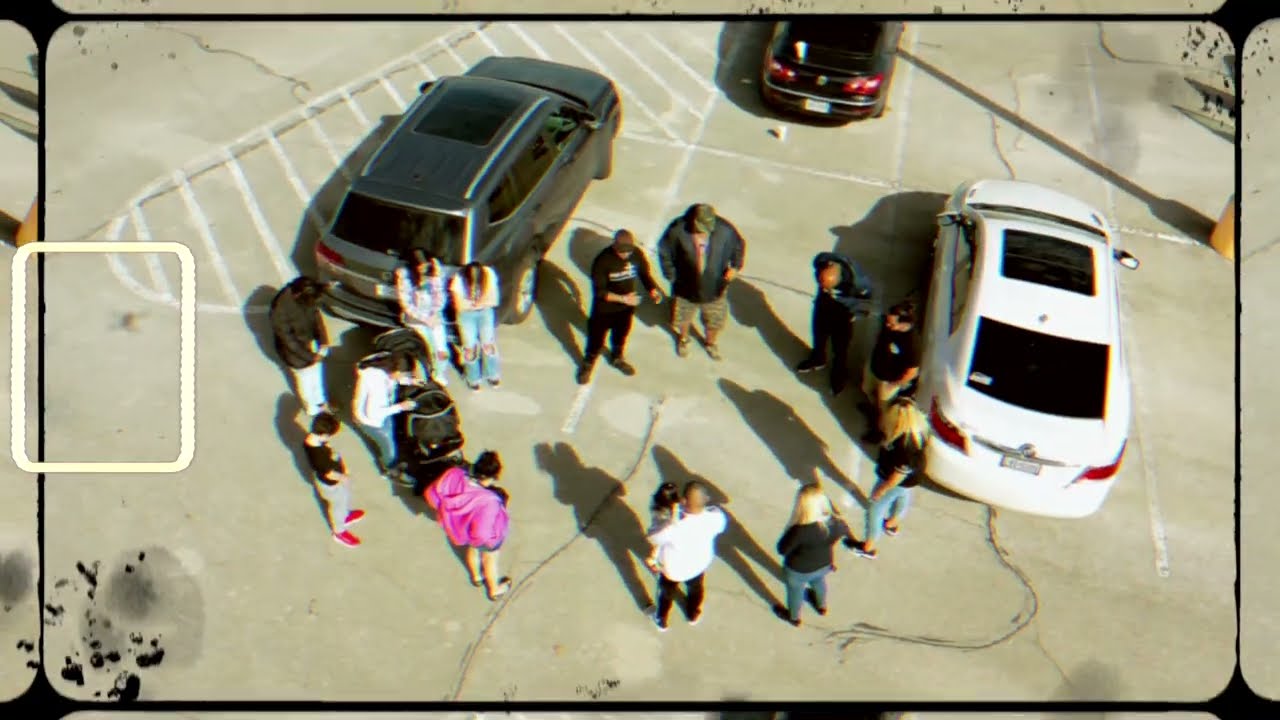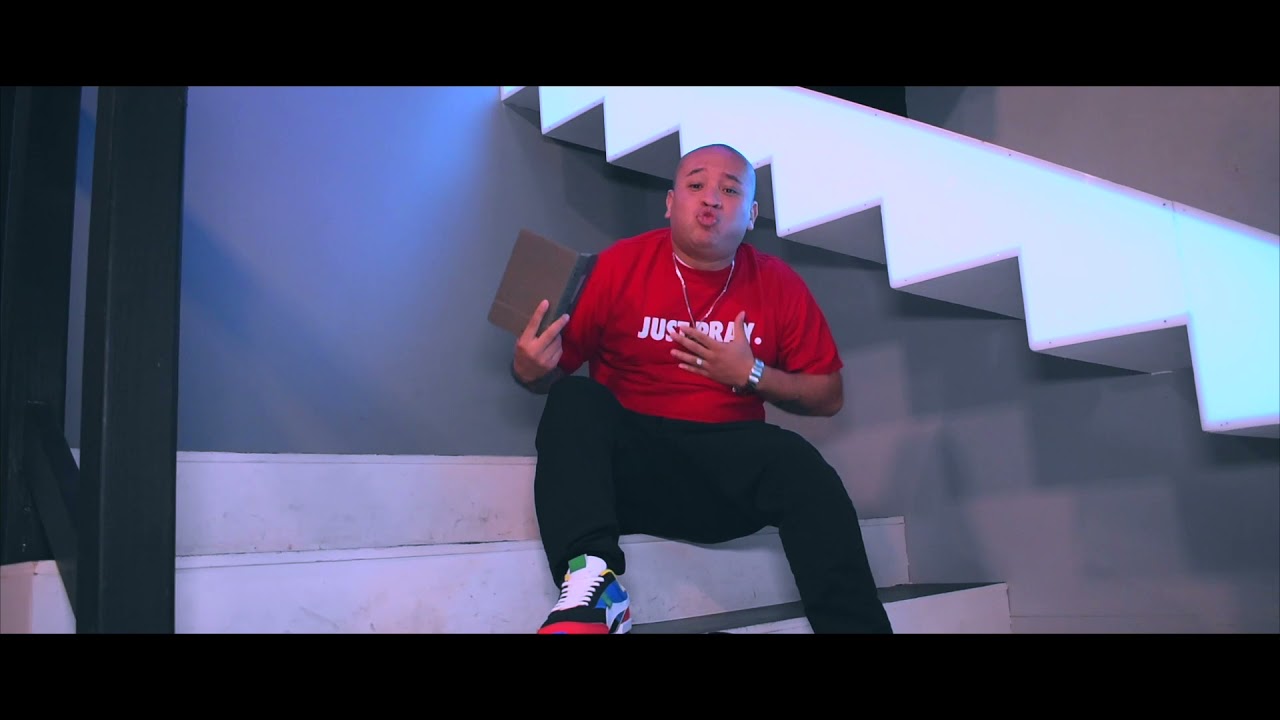 "In His Presence" Coming Soon
Scan the QR code for instant Spotify access or click on the cover below.
Strong In Faith's Broadcast for the Kingdom hosted by Strong In Faith artist Chase Jackson
is a movement in Christ. it's a challenge to the youth and families all over, a challenge to break chains, remove the doubts and worries, remove all the voices in your head that say your not good enough and taking that first step in finding protection and salvation through our
Lord and Savior Jesus Christ
. We all face struggles and different challenges in life. Truth be told, there's someone out there who has or someone who is facing those same struggles and challenges.
Strong In Faiths Broadcast for the Kingdom airs every Sunday
to provide you with ministry through music and discussions that we can all learn and grown from all while building a community whos mission is to spread
THE GOOD
NEWS
. We are dedicated to organizing outreach events, concerts, and fundraisers to donate and give back to the community to show the unconditional love that can only be found through the blood of
Christ.